I've been neglecting my blog, tsk! tsk!
So, how's everyone? I hope y'all are doing great.
So what's been happening to me? Well, I've got a few updates in hand, but before I go into them, I would just like to greet my Daddy (My Father in Law) a Happy 64th Birthday!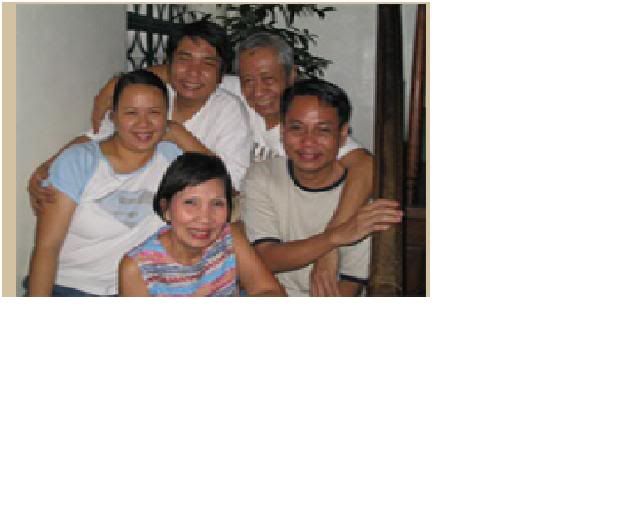 Daddy, you're the best and I am blessed to have you in my life. Thank you for the love and care you have always showered on us. I pray that God will continue to bless you with more birthdays with us! Hope you'll have a blast on your birthday! We love you!
Okay, so let's get on with the udpate. We recently received a blessing. Something we have been praying for for the longest time. Lest any of you think it's a baby, well, no, not in human form anyway. We just wanted to call her our baby because it was something we have together :) So without further ado, we introduce you to our new baby, FAITH.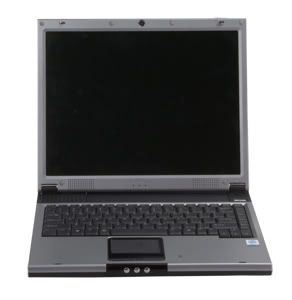 We named her FAITH because it was by Faith that she was given to us. :) We are enjoying her immensely. My husband can not take his eyes off her hehehe!
Well, we don't have our human baby yet. Something that we have been praying for too. But unlike before, I don't go into depression anymore. For those of you who don't know, I was diagnosed to have endometrioma in my left ovary, making it hard for me to get pregnant. For months I have been on a roller coaster ride. There's the anticipation of waiting for signs of being pregnant. The hoping when my period was late. The disappointment when pregnancy tests turn negative. The frustration and the depression when period finally comes. I've always felt like being tortured. It seems like everyone I knew was either pregnant, got pregnant or giving birth.
One day I just cried my eyes and heart out to God. Asking Him questions like why? or Are we not fit to be parents? or When? Then, when I was finally still before Him, with nothing more to say, no more tears to cry, His peace came to me, soothing me, carrying me through the storm. "My child, My ways are not your ways, what i have promised I shall bring to pass. You only need to trust and wait. " I stopped crying immediately as I remembered a verse in the Bible that had the same thought:
So, here I am. Finally learning how to trust the promise giver. As someone once told me, the promise is as powerful as the promise giver. I am just happy to know that our baby will come, though not now, in God's prefect time. :)